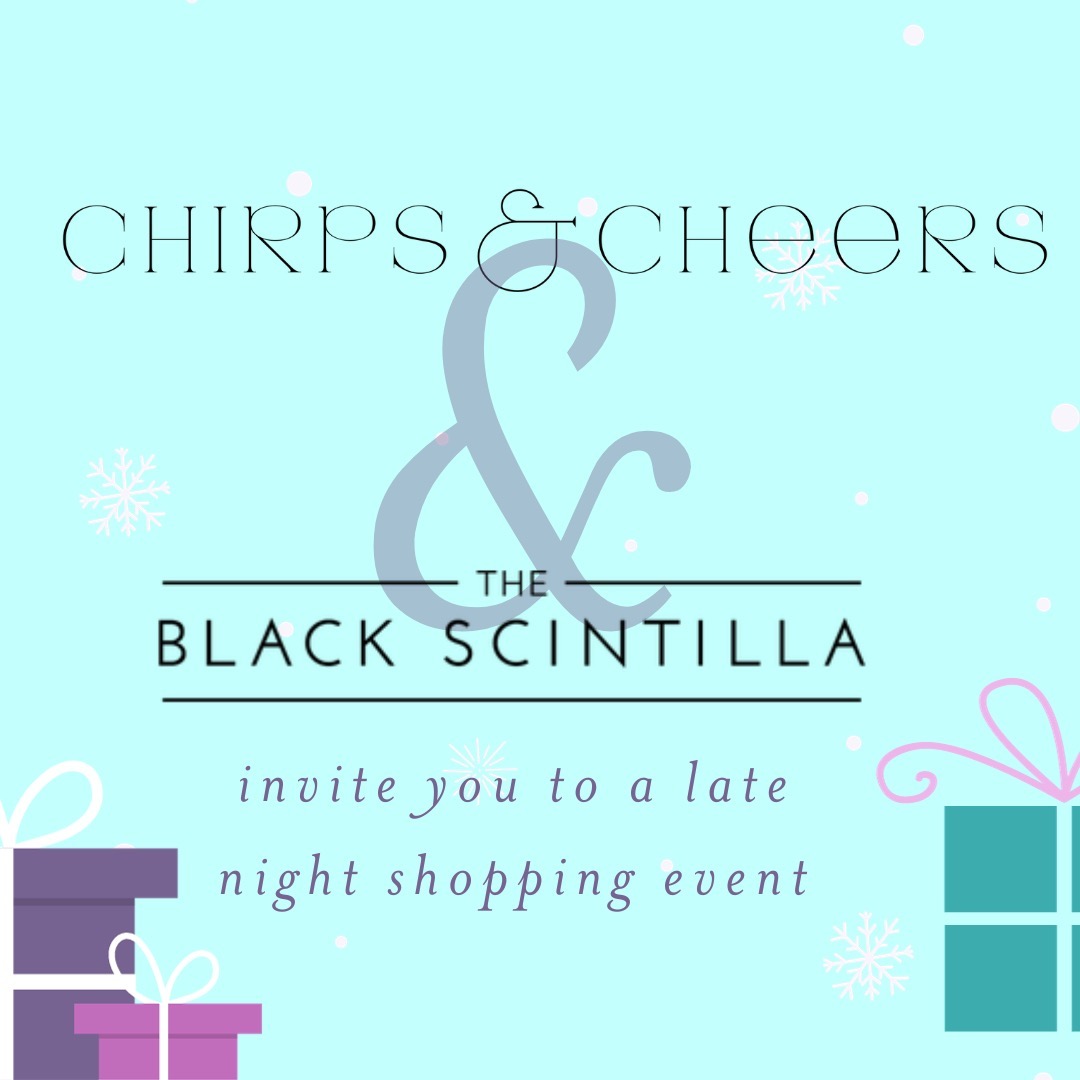 Join Midtown businesses on December 14th for wine, giveaways, & some low stress late night shopping.
The Black Scintilla and Chirps & Cheers invite you to a sip and shop event. Hate the crowds and the stress? Can't get away from work in time? This is the event for you!
*Hitched By Billie (12/14) – Get Hitched! Join the Hitch team for a night of permanent bracelets, necklaces, and more. Walk ups only.
Neighbors Open Late:
Barkeep
Black Scintilla
Chirps & Cheers
Commonplace Books
O'Myhoma
Razorz & Tonic
Wishbone Vintage